Services
Mobile & Software Development
Working towards the flow of information in micro environments.
We develop apps which help the flow of micro-information in environments with Internet censorship or throttling.
Website Development & Security
Defending threatened voices.
Through strategic global partnerships we provide activists with website development services, setting up dedicated secured hosting, and implementing actionable plans towards keeping their voices online.
Technology and Human Rights Consulting
Guiding NGOs through technology in authoritarian regimes.
We leverage our experience to help NGOs understand and work through the threats faced by staff, activists, and human rights defenders in authoritarian regimes.
Digital Security Training for Human Rights Activists
Giving activists the tools and tactics they need to stay safe.
Security is a mindset: we give activists the tools, tactics, and ways of thinking and seeing which they need to stay safe.
In-Country Research & Testing
Understanding technology and authoritarianism from the inside.
Constructive and collaborative research through in-country networks and partnerships.
Mapping and GIS for Human Rights
Visualizing threats and understanding the spaces of human rights.
Backgrounds in Geographic Information Systems allow us to spatialize the threats human rights activists face.
Projects
Due to the sensitive nature of our work, we don't list specific projects on our website. However, some of our past projects have included defending vulnerable websites from attack by authoritarian states, developing website mirroring platforms, securing CMS backends, and deploying customized circumvention tools for high-value activists. You can understand more about the depth and breadth of our work by learning more about our services.
But if you'd like to know more about our past work, we'll be happy to discuss privately.
Team
Meet our core team of experienced human rights defenders.
Since the 2009 Green Movement changed the face of Internet politics, our team has been behind the scenes and at the forefront of defending human rights and protecting vulnerable human rights activists globally. With work in more than a dozen countries and a diverse skillset ranging from censorship circumvention to protest mobilization, ICT4HR brings innovation, cultural sensitivity, and experience as activists and practitioners to all our projects.
Cameran Ashraf
During the 2009 protests in Iran, Cameran and his team defended critical Green Movement websites from state-sponsored attacks, secured communications for hundreds of key in-country activists and journalists, distributed proxy servers used by over 40,000 Iranians daily, and enabled more than 3 million protest video downloads from inside Iran. He co-founded AccessNow, finalist for the 2010 Sakharov Prize for Freedom of Thought. Cameran completed his Ph.D. at UCLA on the geopolitics of Internet control and cyberwar. He is executive director and co-founder of ICT4HR.
More info and media at his website.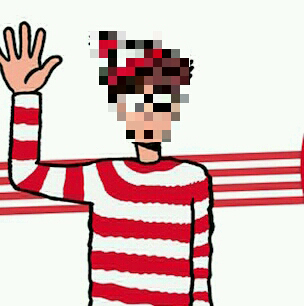 Reza has a background in information technology both in his Ph.D. and his professional career. Since the 2009 elections he has put his professional expertise to use by contributing to promoting freedom of speech. One project Reza is proud of was creating secure circumvention tools for high-value activists, customized for Iranian filtering techniques. Reza wishes to find innovative ways that benefit human rights movements across the globe who suffer from the common forms of digital oppression and control. Reza is technical lead at ICT4HR.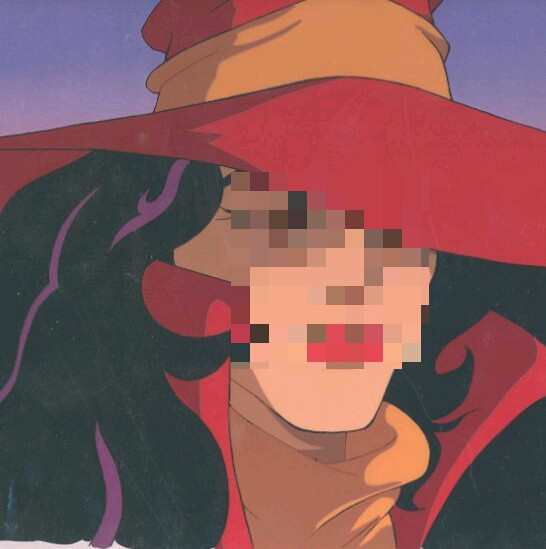 Golnaz is a web developer with her bachelor's degree in Media Arts. In a previous life, she worked as an advocate for gender equality in Iran, working specifically with low-income families. She's interested in creating functional, responsive websites which help activists communicate their message effectively. She has supported activists working towards expanding women's rights in the Middle East and Southeast Asia. She is interested in the ability of media arts to further cross-cultural dialogue and promote freedom of expression.
Golnaz is the creative lead of ICT4HR.